About Our Company
Where superior commercial products meet excellent customer service.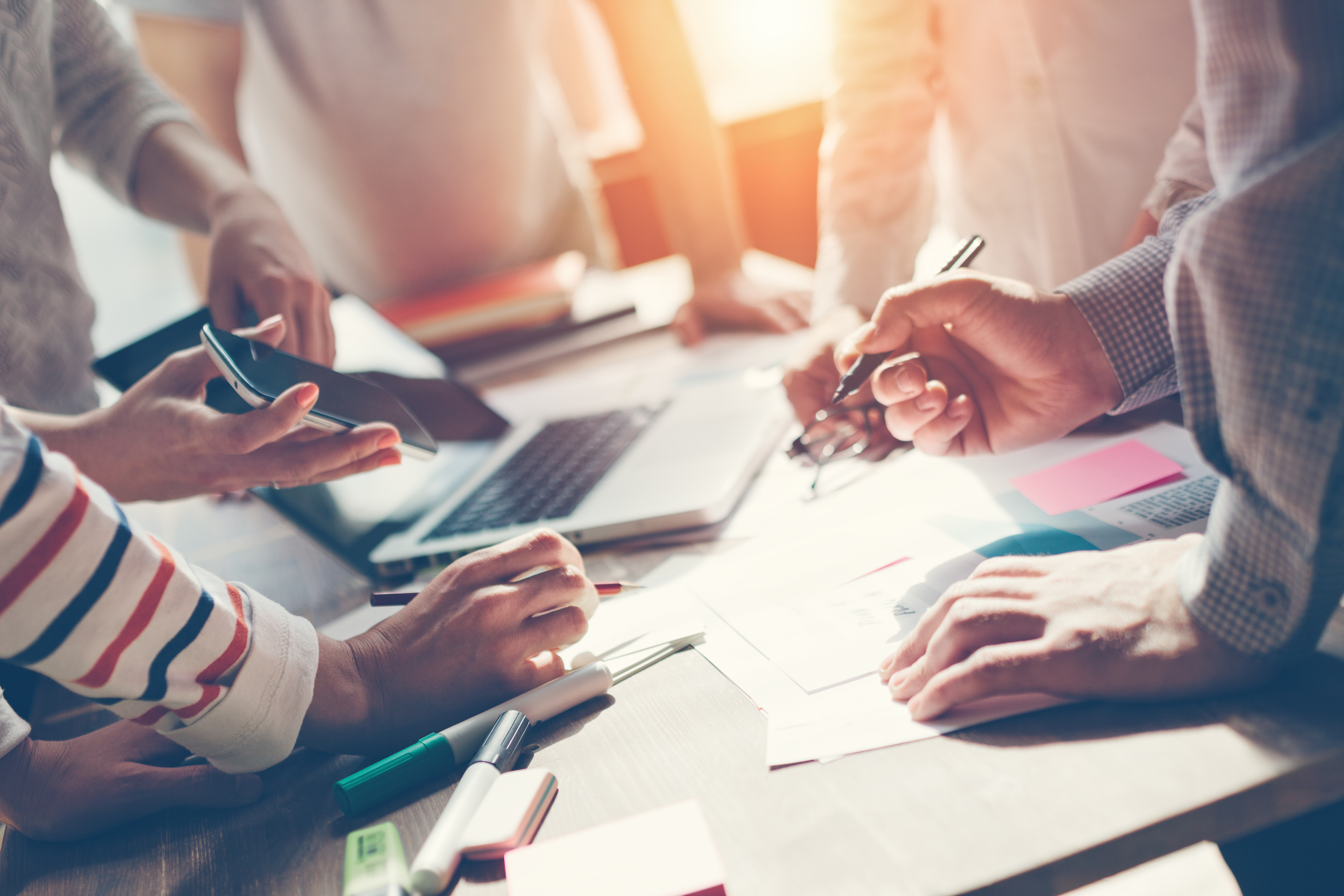 The Stants Insurance Group is an independent insurance agency specializing in comprehensive and competitively priced commercial insurance programs tailored for businesses. We represent a carefully selected group of financially stable and reputable insurance companies. We are dedicated to providing superior customer service and truly understanding the needs of our clients. Our outstanding customer service and low rates, along with our ability to understand our customer's coverage needs, drives the success of our agency.
At The Stants Insurance Group, our #1 job is to assist you in identifying your needs and problems, while putting together a customized plan that's simple and easy to understand. Let us properly protect your business with a comprehensive commercial insurance package designed to fit your business needs.
We take the mystery out of insurance and help you make sense of it, so you can look forward to a brighter, more secure future. To do this, we evaluate your specific needs, find the company that will give you the best value for your dollar, while supplying a superior standard of protection. The companies we represent offer tested, reliable insurance products and excellent customer service. We make sure that the insurance companies that we represent have an outstanding reputation for fast, fair claims service.
The Stants Group Assurance
Consultative Approach: We will analyze your business insurance needs by providing a complete risk analysis of your operations and tailoring coverages to properly protect your organization. Through our client servicing plan, risk management control and client service reports, you will be in touch with and protected by the best insurance program available for your business.
Knowledge: Seasoned Insurance professionals with specific expertise in coverage for your business. Pricing stability through hard and soft markets.
Commitment: Dedicated to consistently exceeding expectations for Customer Service, Unsurpassed Claims handling, and Loss Controls Services.
Strength: A Rated insurance carriers
We hope you will benefit from our website and can take advantage of our experience in serving you for all your insurance needs. We encourage you to contact us with any questions or concerns.
Get A Free Quote Today
Fill out your information below to get started.